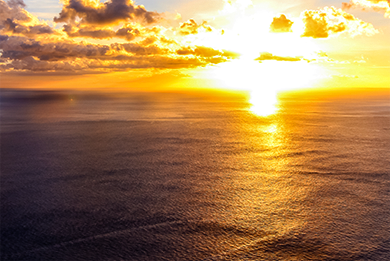 OUR COMPANY
TD Food Group, Inc., part of the original Theo H. Davies & Co. Ltd. serves you with over 70 Pizza Hut and Taco Bell restaurants in the Pacific.
More Info
HOURS/LOCATIONS
Find your nearest Pizza Hut and Taco Bell locations in Hawaii, Guam and Saipan. They're ready to serve you 7 days a week.
More Info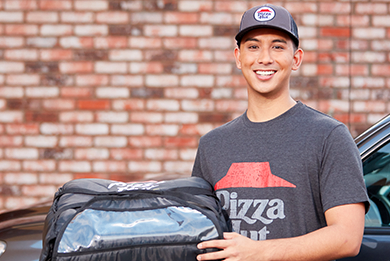 CAREERS
If you're looking room to grow, become a key member of the Pizza Hut or Taco Bell teams. Click to apply.

More Info
Community
At TD Food Group, Inc., our employees are committed to the communities we serve. We also support literacy and education for students.
Book It
Book It! is a reading incentive program created by Pizza Hut in 1984. The program provides teachers with Reading Award Certificates®, good for a free, one-topping Personal Pan Pizza® from Pizza Hut®.
More Info
Pizza Hut Literacy Fund
For as long as Pizza Hut has been serving Hawaii, we've been supporting literacy. Our programs help instill a love of reading and learning in our local students. Learn how you can help by clicking below.
More Info
Taco Bell Foundation
Since 1992, the Foundation has helped 4 million young people across the nation explore their career passions, including scholarship recipients in Hawaii. Find out how you can help young people in our communities.
More Info